Blood donation is a supreme service rendered by humans. By donating blood, not only we save the lives of others, but it also improves our health.
With this idea, a voluntary blood donation camp was organized by OJCT DIGICOM PVT LTD (Khatriji) in collaboration with the Prathama Blood Center.
There was a huge response from the employees. Each donor was given a certificate of appreciation, donation card, and a snack as a token of gratitude.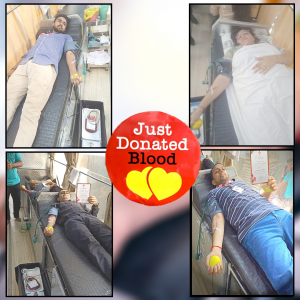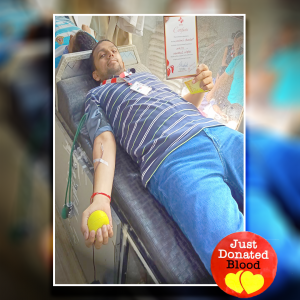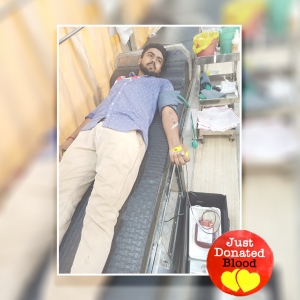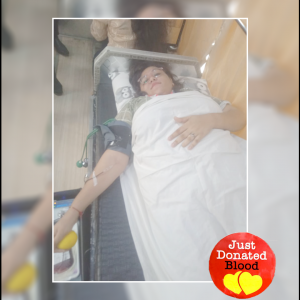 Tags: blood, Blood Donation, Blood Donation Camp, khatriji

10

Seconds Wait for Like Page