Khatriji is India's one of the leading digital services provider. . Recharges, Bill Payments and Products Purchase can be made easily with Khatriji online. This forms a digital divide bridge between consumers and companies via swift recharge and bill payment, with no extra cost for online transactions.
Khatriji provides a lot of features in itself, it is a self-earning and shopping platform for consumers. It has online recharge facility for mobile, DTH, datacard, broadband and landline.
Apart from this, consumer's utility bills can be paid online through us via Electricity Bill Payment, Gas Bill Payment. We also incorporate an Insurance Premium facility from where one can pay their insurance premium online.
There are products like Khatriji Mobile Radiation Protection Chip for protection against the harmful radiation coming from mobile phones. And also, Khatriji Bio-Energy Neodymium Gold Card that helps in improving the blood circulation of our body.
Above all, there is assured cashback offer being provided to users on every transaction. Khatrij's Skyomies' are further benefitted with few other provisions such as Referral Income, Tree Income, and Repurchase Income despite the Cashback offer. https://www.khatriji.in/how-to-earn-money-online
Facilities available on Khatriji.in
Mobile Recharge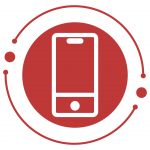 Khatriji is the best platform for prepaid recharge. Khatriji includes services for all the major telecom providers such as Airtel, Idea, BSNL, Jio, Vodafone etc. There is also cash back being provided on every prepaid mobile recharge.
DTH Recharge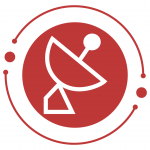 Khatriji provides online DTH recharge with its Website for Tata Sky, Videocon D2H, Airtel Digital TV, Dish TV, Sun Direct from anytime anywhere. There is also cash back being provided on each and every DTH recharge.
Bill Payment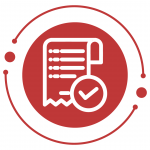 Similarly, Khatriji features online bill payment facility for Post-paid Mobile bills and Data Card Bills. Apart from this, online bills can be paid for your broadband, landline, electricity and gas.
Insurance Payments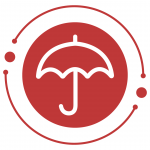 You can easily pay to different insurance providers like ICICI Insurance, TATA Life insurance, LIC Insurance via Khatriji.
Money transfer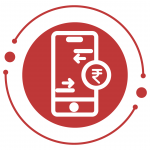 If you are using Khatriji App, you can transfer your money to any other bank from anywhere online through khatriji's wallet.
Transaction Details
You are able to see your transaction details either from Khatriji App or its website-Khatriji.in
Customer Support
You can contact customer support team by writing to info@khatriji.in for any suggestions, questions or comments
Khatriji is further coming up with services like CableTV, Water and Metro Recharge Payments. In addition to these, we are also on the verge to bring online booking services for bus, flights and hotels to make holiday plans much easier.
Also Read:
Tags: Bill Payment, Customer Support, DTH, DTH Recharge, Insurance Payments, khatriji, mobile, mobile app, Mobile Recharge, Money transfer, Online Recharge, skyomie

10

Seconds Wait for Like Page